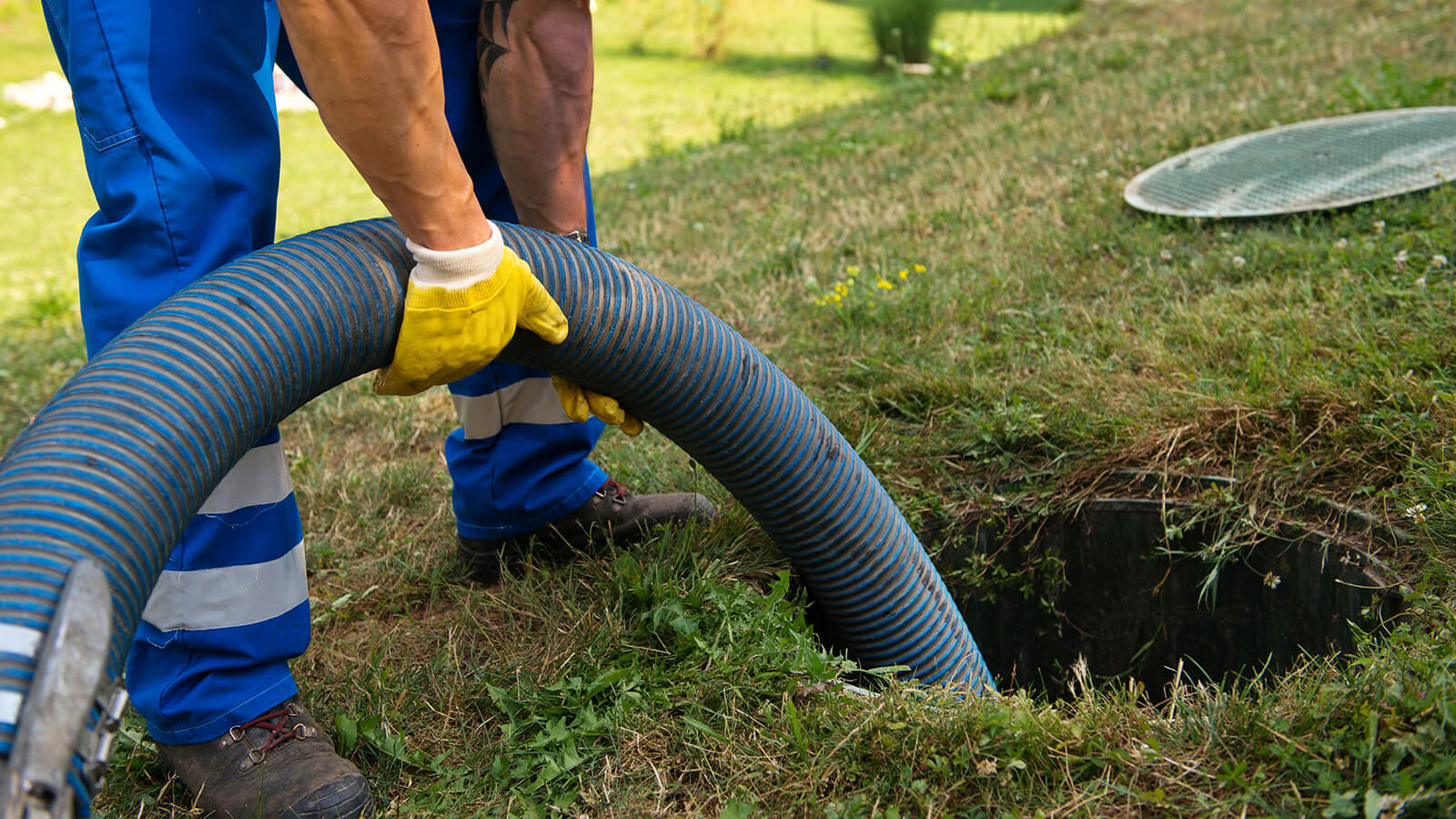 Our number one job is to ensure that your septic and grease trap systems are properly maintained
Located in Spokane, WA
We are still open for all your septic needs!
Give us a call today for any questions!
Septic Pumping Company in Spokane, WA
Since 1993 Tri County Septic And Grease Trap Solutions has been the number one residential and commercial septic tank and grease trap servicer in the Spokane, WA area. Our fast, friendly and reliable septic pumping services have made us the premier choice for any issues involving clogs, backups, leaks or overflows.
Septic Pumping & More in Washington
When it comes to servicing septic tanks and grease traps, it's a dirty job that simply needs to be done. Rather than putting yourself in potential danger trying to service and maintain these crucial systems, let the professionals at Tri-County Septic And Grease Trap Solutions take on the job. Our operators have nearly 20 years experience in dealing with any issues that may befall your septic system or grease trap, in both residential and commercial capacities. We're equipped to identify and resolve your problem in a timely manner, with minimal exposure to the contents of these systems.
Whether it's a clog, backup, leak or malfunctioning component, Tri-County Septic And Grease Trap Solutions professionals are trained to identify the root of your grease trap or septic pumping problem. We're proficient at maintaining grease trap interceptors in Spokane, WA and can help keep your pipes free of blockages caused by grease buildups. Our contractors are also capable of addressing septic overflow and backup problems, which can come on as the result of an improperly maintained septic pumping system. Contact us today! Take a look at a few of the reasons people have been coming to our septic pumping company for years to resolve their grease trap and septic issues:
These Are Some Of The Reasons Why We Stand Out
Our services include professional maintenance.
We are a family-owned and -operated septic pumping company.
We are fully licensed and insured for your safety and protection.
We offer 24-hour service for all emergency septic and grease trap problems.
We offer expert septic and grease trap services to greater Spokane and surrounding areas.
Our Services Include:
Grease Interceptors
Trap Interceptors
Trap Pumping
Trap Service
Septic Pumping
Septic Tank Grease Trap
Tank Pumping
Tank Service
DID YOU KNOW?
REGULAR MAINTENANCE OF YOUR SEPTIC SYSTEM EVERY 3-5 YEARS CAN PREVENT COSTLY REPAIRS IN THE FUTURE?
Proudly offering septic tank and grease trap services to the following areas:
Airway Heights
Chattaroy, WA
Cheney, WA
Colbert, WA
Davenport, WA
Deer Park, WA
Fairchild AFB, WA
Four Lakes, WA
Marshall, WA
Mead, WA
Medical Lake, WA
Mica, MA
Nine Mile Falls, WA
Odis Orchards, WA
Spangle, WA
Spokane, WA
Spokane Valley, WA
Valleyford, WA